Data That Helps You Dominate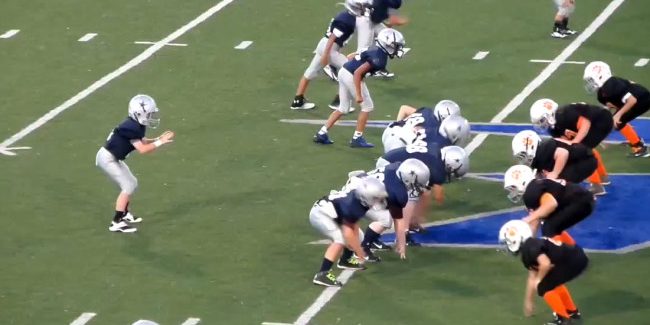 It all starts with high-quality footage of your team shot from high above the action. Our footage provides you the perspective you need to coach your team at a whole different level.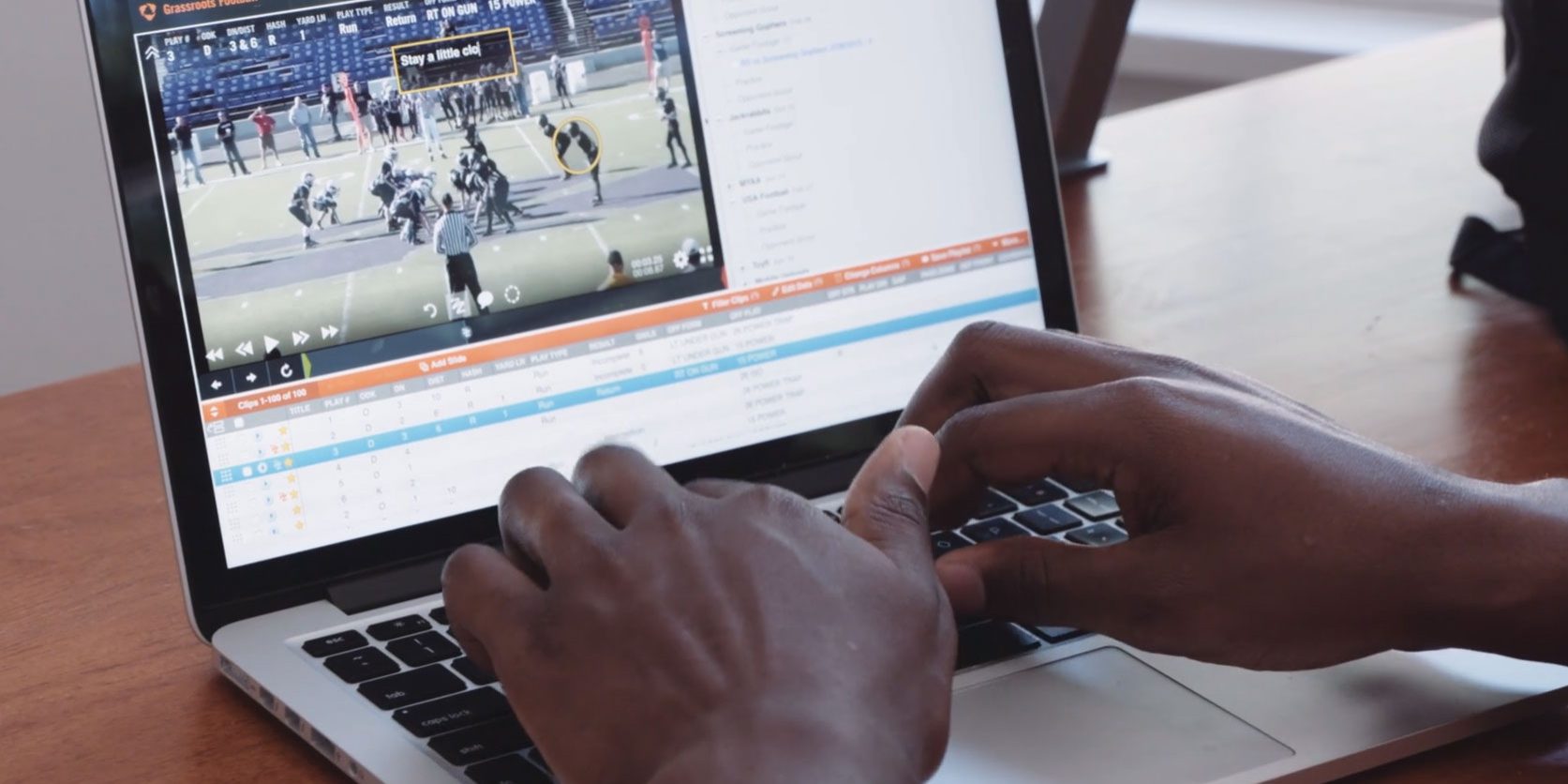 We upload your footage directly into your free HUDL account. You will be able to write directly on the footage and share clips directly to your team or individual athletes.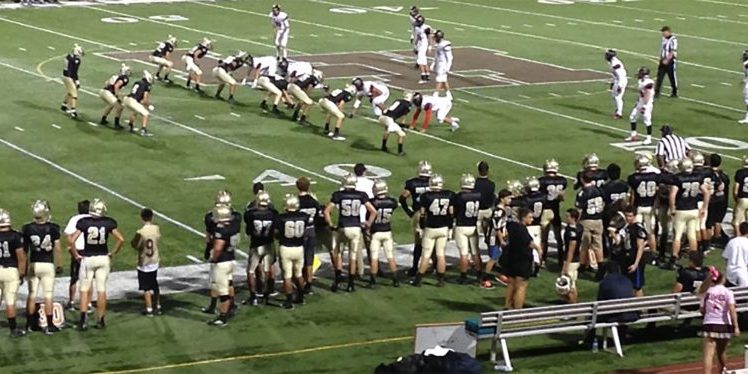 What's better than footage of your team? How about footage of your next opponent so you can break down their strengths and weakness and prepare to dominate.

FREE Hudl account included!
Others only give you the game footage, we give you actual control!
Want to save yourself the time & headache of breaking down raw footage for your players?
The Coaches Edge package includes a free HUDL account, so you have all the tools you need to break down the game. You will be able to isolate plays and provide written instruction right on the footage just like the pros on TV.
Player-Created Highlights
Your team will get access to title slides, music, & spot shadows to create custom highlight reels.
Give your players the ability to create unique highlight films that they can share with friends, family, recruiters, and more.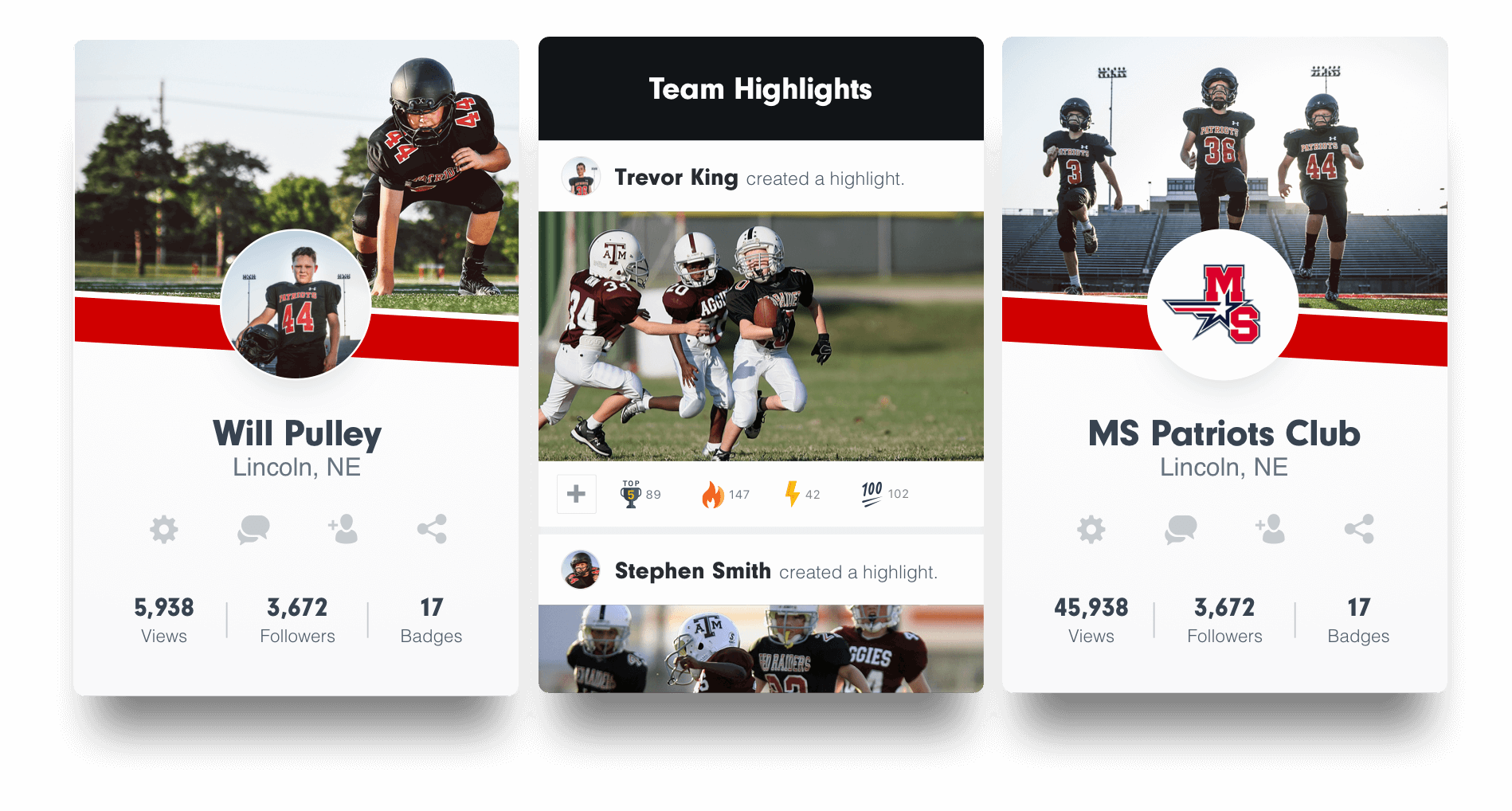 Get An Edge Up On the Competition
Scouting & game footage imported right into your HUDL account. All the tools you need to help you win.
Free HUDL Account Included!