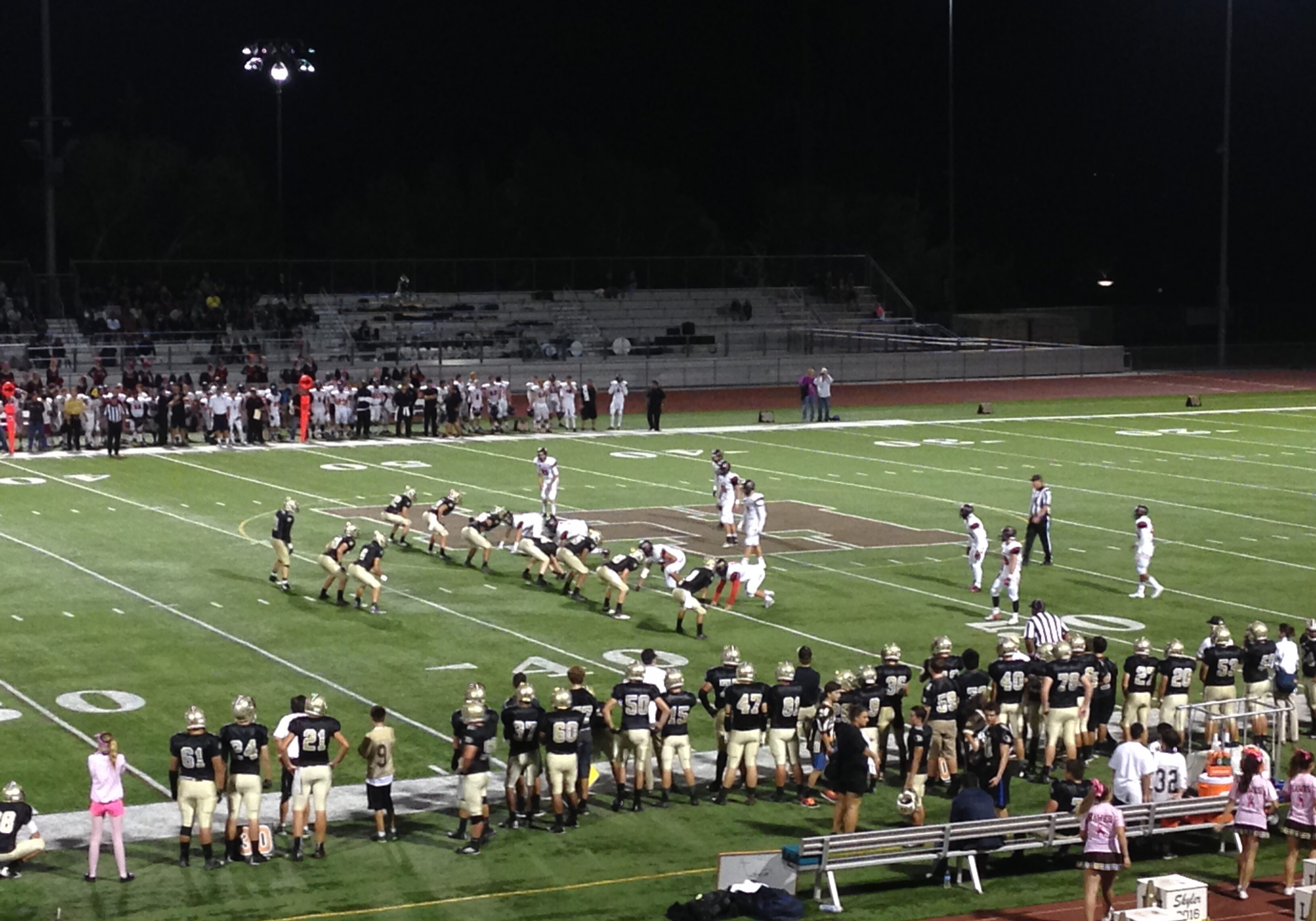 All the Angles you need to break down the game
Unique game views that give you the ultimate scouting tool.
With our custom-made systems, we can get the angle you're looking for.
These angles allow you to see and make adjustments from a true coach's view. This opens the door to develop your own new schemes and create strategies against your opponents.
Don't Just Tell Players,
Show Them
Use our unique footage with HUDL's custom tools to coach collectively & individually.
We not only provide you high-quality footage you can use to train your team, you will also receive all the HUDL tools you need to easily mark up the plays and show your team both their successes and areas of improvement.
Easily mark up plays
Define strengths & weaknesses
Analyze strategies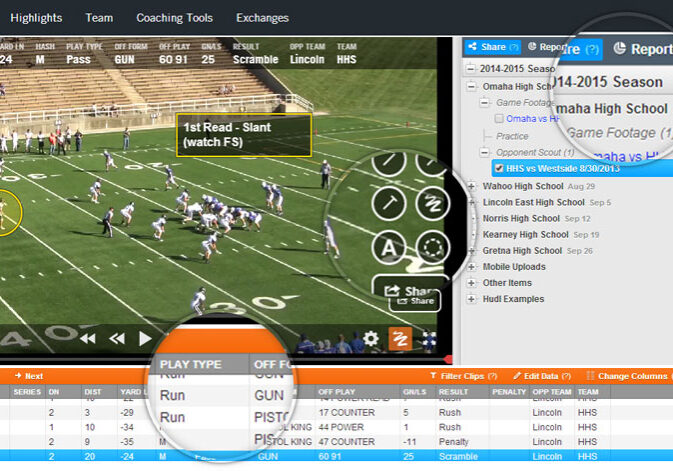 Use Coaches Edge Exclusively for Access to
Reserved Competitor Films
If your Youth Football Conference uses Coaches Edge exclusively, we will provide you with game film for your next competitor. We film every single game played within your conference and each week you can upload games from your next opponent to help you game plan and strategize.
Get An Edge Up On the Competition
Scouting & game footage imported right into your HUDL account. All the tools you need to help you win.
Free HUDL Account Included!