Make your games accessible
Crowd restrictions? Long-distance fans?
Take the action straight to your audience!

Coaches Edge has everything you need to bring your team's action directly to your fans' televisions or computer screens. High quality streaming services that knows the game can provide professional streaming so your fans don't miss a second.
At-home streaming is more popular than ever, just leave it to Coaches Edge to give your team the audience they've earned.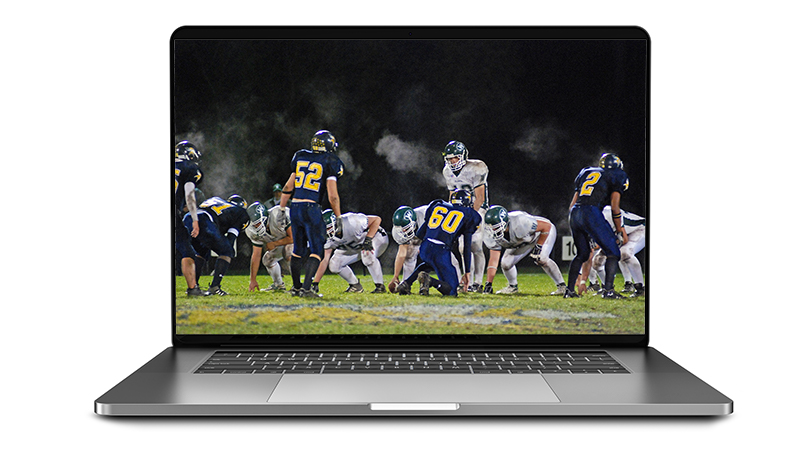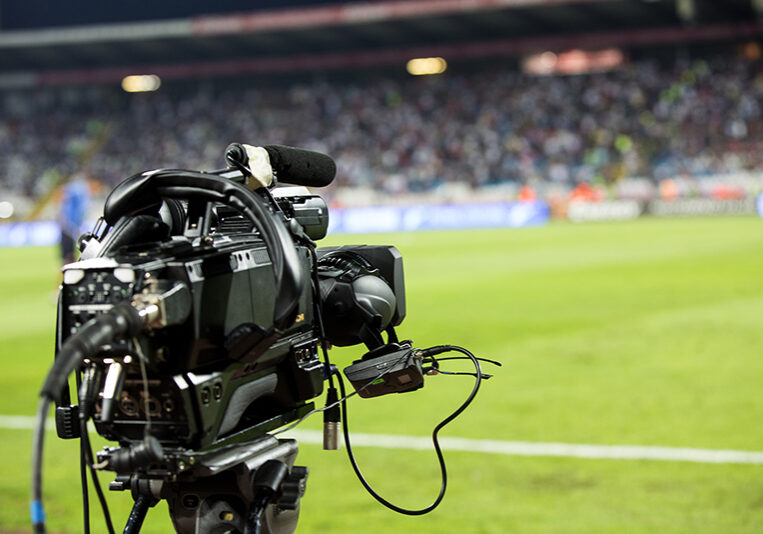 Professional Equipment Experienced Film Crew
Dont miss a second of the action.
Streams for at mobile, computer, or entertainment systems

With top quality gear and trained operators we'll catch everything -including tower cameras for clear overhead viewing.